FEATURED

|

DHS EQUITY SPEAKER SERIES
The DHS Equity Speaker Series is an avenue for DHS to actively support conversations about racial equity which is part of our theory of change to advance racial equity. The purpose of the speaker series is to help normalize conversations about race by introducing racial equity concepts to staff and providers. The series also offers professional development opportunities, tools and resources.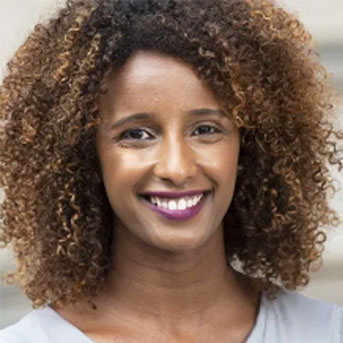 Dr. Yodit Betru: November 16, 2023
Race, race and trauma, mental health services for BIOPC clients, homelessness, and child welfare
Yodit Betru, DSW, LCSW is the Director of the MSW Program and a Clinical Assistant Professor at the School of Social Work at University of Pittsburgh. She holds MSW and BA degree from the University of Oklahoma, and a DSW from the University of Pennsylvania. She is developing a trauma-informed curriculum for case managers that provide services to women and families experiencing homelessness.
---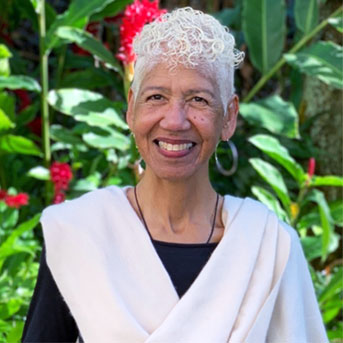 Ericka Huggins: January 26, 2024
Creating a toolkit for resiliency
Ericka Huggins is a human rights activist, poet, educator, Black Panther leader and former political prisoner. For the past 30 years, she has lectured throughout the United States and internationally. Her extraordinary life experiences have enabled her to speak personally and eloquently on issues relating to the physical and emotional well-being of women, children and youth, whole being education, over incarceration, and the role of the spiritual practice in sustaining activism and promoting change.
---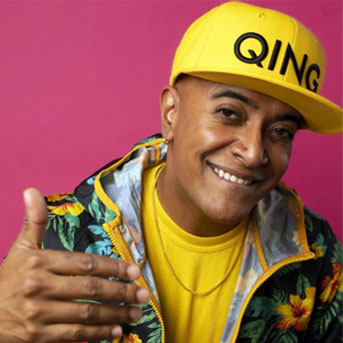 D'Lo: September 22, 2023
Using comedy to heal trauma
Thanks for joining the speaker session! Learn more about D'Lo.
---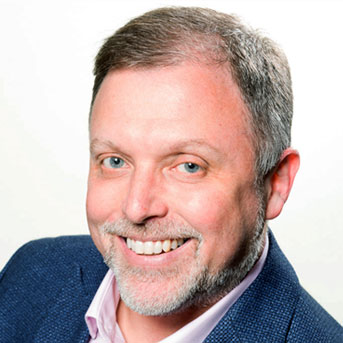 Tim Wise: July 19, 2023
DEI (diversity-equity-inclusion) or DOA (dead on arrival)? How to move beyond window dressing to achieve institutional equity
Thanks for joining the speaker session! Learn more about Tim Wise.